My darling dears, today is the day: Brooklyn Spaces is officially a book.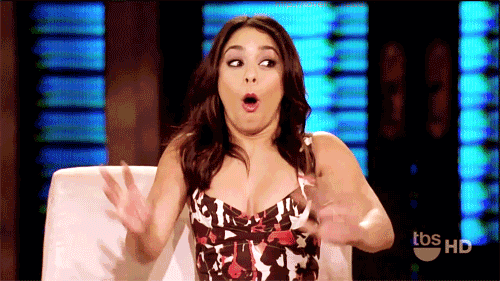 It's available from Monacelli as a paperback and from Thought Catalog as an ebook. It's on Amazon (discounted, natch), and hopefully it's at your local bookstore—if it isn't, please ask!
All the buy links and all the press and all the news is on my book page here. And don't forget I'm throwing a great big crazy book launch party on May 30th!
I've been working on this project since the beginning of 2010, so this is a pretty huge day. Thank you all for sticking with me, and for loving this crazy borough as much as I do.
Yay Brooklyn!